At least the socialists support him!
Maybe Pavlov can explain it. John Nichols writes and Blaska rushes to his computer, tapping the keyboard with the involuntary jerking of dead frog legs. But Comrade Nichols is a reliable guide to where Bernie Sanders/A.O.C. progressives are headed, so attention must be paid! (as the Dead Salesman's wife insisted). Nichols asks:
What does Glenn Youngkin's victory Tuesday 11-02-21 mean
for Tony Evers' re-election prospects here in Wisconsin?
A dispassionate political analyst might answer, like the Music Man, "Trouble, trouble, trouble." (Tony does start with T!) But Nichols pulls a stunner: the Democrat(ic) governor has it in the bag!
Nichols parrots the party line that critical race theory — one of the issues that defeated Terry McAuliffe in Virginia — is nothing more than "dishonest right-wing talking points." Glenn Youngkin, The Capital Times propagandist avers, fooled the middle-class soccer moms by "wear[ing] sweater vests … and generat[ing] a suburban dad vibe." Republicans always vote against their best interests, progressives insist.
Undeniably, Rebecca Kleefisch is a suburban mom, with the husband and kids to prove it. More likely to be wearing camo. She's an avid turkey hunter. (Can you imagine Tony Evers in a deer stand?)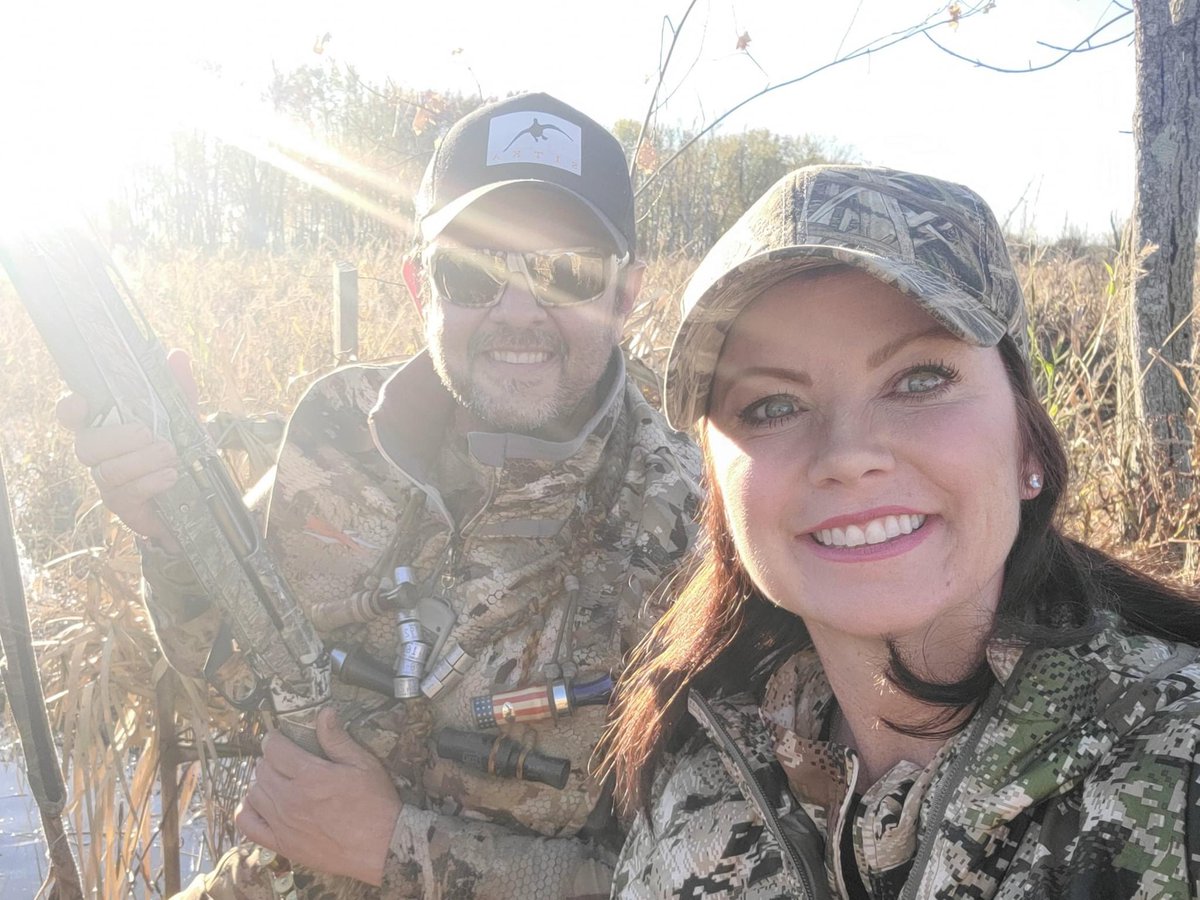 "Trump, Trump, Trump" didn't work for Democrats in Virginia so Nichols pivots to a more generic "extremist" argument: Rebecca Kleefisch has launched "the most viscerally right-wing GOP gubernatorial bid" in 60 years. His evidence: Kleefisch suggests that if Democrats are going to hire mercenaries to harvest ballots so should Republicans. Seriously! If we were unkind — which we ARE! — we would point out that Tony Evers has been the most viscerally left-wing Democrat since … Evers!
My old Comrade (truly a nice guy in person) ignores the elephant in the room (to coin an over-worked cliche). Tony Evers is:
The walking snooze button who squeaked past Scott Walker by 29,000 votes in 2018!
The governor who condemned the police in Kenosha before his own Department of Justice could investigate the Jacob Blake shooting. ("Why does Tony Evers hate cops?")
The Woke progressive who resisted sending help to that embattled city. ("Democrats war on police.")
The career bureaucrat who presided over the Department of Public Instruction for eight years. The same agency that has been pumping critical race theory into our public schools. (Some examples here.)
The governor who couldn't even protect the State Capitol or state legislators from the June 2020 assault by social justice warriors.
Result: Tony is underwater with voters. The Marquette Law School poll has his job approval at 45%, while 46% disapprove, a dramatic reversal of the previous month's 50-43% approval.
Even Madison is waking up …
… to the Woke nonsense. Former mayor Dave Cieslewicz wrote just this weekend:
I'm talking about the idea that the world can be easily divided into oppressors and the oppressed based on skin color and gender, the idea that we need to actively discriminate based on race now to make up for past discrimination based on race, the idea that things like free speech and the presumption of innocence and merit are just tools of the oppressors. The ideas are sometimes lumped into the phrase critical race theory.
Don't take our word for it. Read Woke Racism by Prof. John McWhorter.
Blaska's Bottom Line: Only John Nichols could squeeze optimism from Tuesday's smack down of progressives from Seattle to New Jersey. Becky only looks like a cheerleader; Nichols is the one shaking pompons like a palsied progressive.