Racism is racism
Since our college days marching in Milwaukee with Father Groppi, patron saint of bus drivers, the Head Groundskeeper hereabouts has fought racism.
Which is why David Blaska is lead complainant against the City of Madison WI, Mayor Satya, and the Common Council for instituting a race-quota'd, $482,000 taxpayer-paid assault on Madison police. We refer, of course, to the resource-wasting Police Civilian Oversight Board. Fruit of the progressive agenda to Defund the Police — or, as they repackage that increasingly toxic tactic, "Re-imagining policing."
By ordinance, this eleven-member board, with the power to subpoena front line police officers, must have at least six African-Americans, one Asian, one Latinx, and one Native American. Which means a majority of Madison citizens are ineligible for nine of the eleven voting seats. ("Madison stacks deck against police.")
Blaska brings suit with six other Madison residents, who include former alder Dorothy Borchardt, because the federal and state constitutions — and Madison ordinance! — ban racial classifications. The whole idea is, as our lawsuit states, "repugnant to basic American values." Yeah, Blaska applied for membership (and was denied) in order to stem the War on Cops.
Our lawsuit quotes Parents Involved in Cmty. Sch. v. Seattle Sch. Dist. No. 1, 551 U.S. 701, 730 (2007). "At the heart of the Constitution's guarantee of equal protection lies the simple command that the Government must treat citizens as individuals, not as simply components of a racial [class]."
Chief Justice John Roberts wrote in 2007, "The way to stop discrimination on the basis of race is to stop discriminating on the basis of race."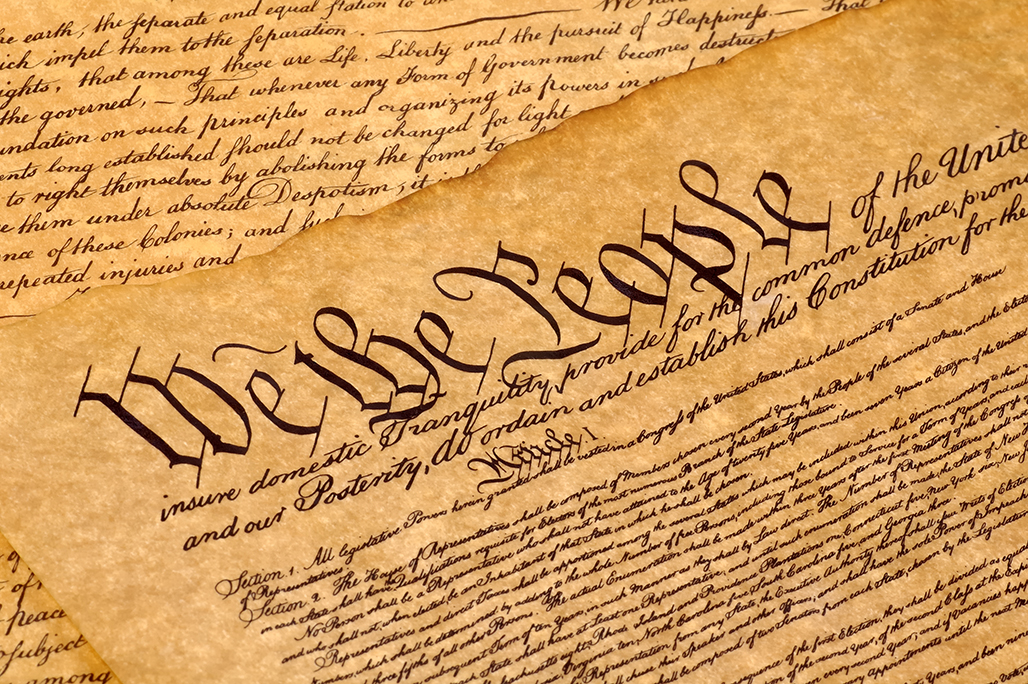 The lawsuit demands the City of Madison disband the Civilian Police Oversight Board and reconstitute its membership without regard to any applicant's membership in a racial group. The lawsuit will be filed in Dane County Circuit Court next Tuesday 06-29-21. Daniel Lennington of the Wisconsin Institute for Law & Liberty is lead counsel.
Blaska's Bottom Line: Or better yet, just abolish the damn thing altogether. Learn from New York City, police are not the problem; crime is.