Let's forgive mistakes except when the wrong people apologize for them!
The indentured servants at the Werkes take a blood oath to oppose hyper-partisan, situational ethics wherever they may find it, cross their hearts and hope to die. Regrettably, The Capital Times of Madison WI is a rich source of this hypocrisy.
Belatedly and after the fact, "Your progressive voice" this week approved the Madison school board's reinstatement of middle school principal Jeffrey Copeland after what it admits was "an absurd, months-long controversy" over Copeland supposedly disrespecting a possibly minority job applicant for poor communication skills. Months during which The Capital Times remained absurdly silent and, therefore, complicit.
Dare not risk taking the school disciplinarian's side when it really mattered, which was before the school board reversed their termination of the principal at Sennett last week 12-02-22. Because the Capital Times invested too much capital in electing those cancel culture board members in the first place.
"Public figures who make honest mistakes and apologize for their errors can and should continue to serve.'

— The Capital Times: 'School board takes a commonsense approach.'
---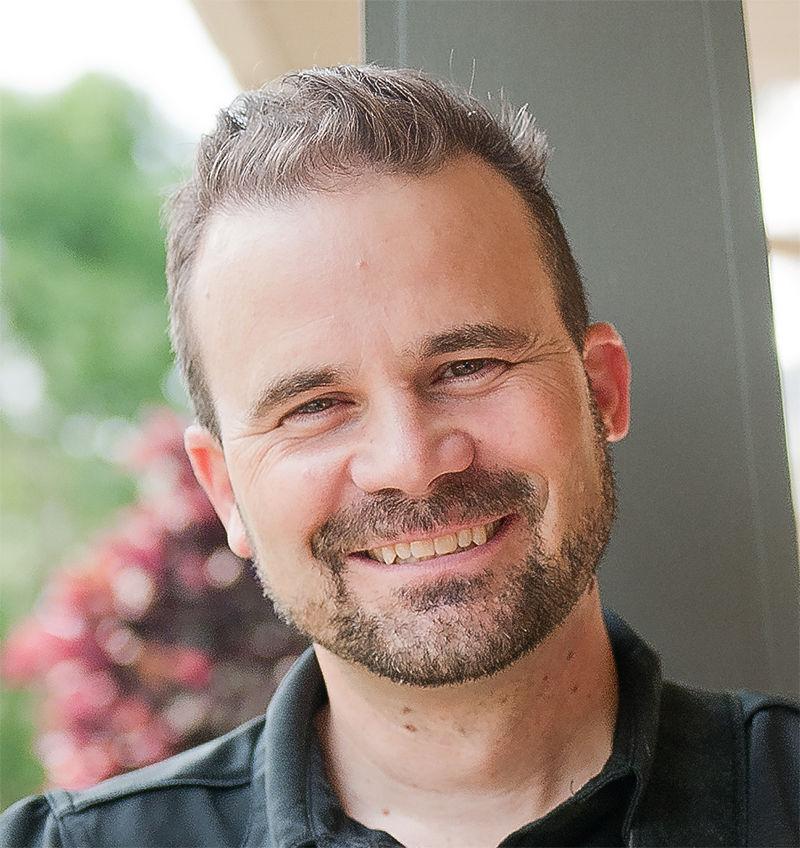 Too bad the same moral yardstick did not apply to Gary Halverson. He's the Northeast side alder who mistakenly sent dues money to the Oath Keepers before realizing their on-line pitch papered over their insurrectionist mission.
"I thought I joined an organization that welcomed veterans who cared about our democracy. I was misled and I terminated the membership two months later in August 2020," Well before Tr•mp's January 6, 2021 insurrection, which Halverson denounced. Was nowhere near the nation's capitol that day. Is not chasing Mike Pence with a hangman's rope.
Mattered not to the holier than thou's at the CT. Halverson "needed to step down." After a pro forma denunciation of the resultant vandalism at Halverson's family home, there was this equivocation: "The fact of Halverson's past involvement with the Oath Keepers sparked resentment."
To replace the middle-of-the-road alder, hardline council president Keith Furman appointed fellow progressive Sabrina Madison, who duly voted with the progressives against accepting a federal grant to help police troubled youth (another hot-button issue over which the CT remained silent).
Now if only celebrated actor Fredric March could apologize for his honest mistake as a UW undergrad in 1922!
Out and about
Good chance Fitchburg's Brian Schimming will become the next chairman of WI Republican Party. Also being considered are Jesse Garza, third vice chairman, and Ben Voelkel, a campaign aide to Ron Johnson. But Schimming virtually drove the RoJo campaign bus and knows every county board member, village trustee and town supervisor in Wisconsin. Schimming is a happy warrior in the mold of Tommy Thompson, a principled conservative, and a messaging mastermind. The big change: Republicans are finally going to pay their chairs, which Democrats have been doing for years. Decision Saturday on who succeeds Paul Farrow, who has his hands full running Waukesha County.
Hats off to Herschel Walker for manfully conceded his loss in Georgia. He floated no conspiracy theories, offered no excuses, and urged Republicans "to continue to believe in the Constitution." Would that … Ah, never mind.
Blaska's Bottom Line: Gary Halverson was a public figure who made an honest mistake and apologized but was not allowed to continue to serve.