Would you say it under oath?
One of our great freedoms as Americans is the right to be wrong. Totalitarian regimes demand adherence to every jot and tittle of the one-party dogma. Any deviation is punished with banishment to the Gulag or worse. Conservatives on college campuses know that all too well.
The proprietor of the Werkes makes his living off the First Amendment. Just the same, we recognize the limits of free speech: fire in a crowded theater, incitement to riot, and libel being not protected. The latter is hard to prove. New York Times v. Sullivan survived the recent session of the U.S. Supreme Court. Still must prove the speech was false, the liar knew it was false, and that he lied with malicious intent. Must prove actual damages. Even then, if you're a public figure, you're pretty much fair game. Which is how the Wisconsin State Journal could get away with smearing Ald. Paul Skidmore even though the forensic audio specialist hired by the City of Madison cleared the alder of uttering the infamous C word.
Nor is perjury protected speech.
Cruel but not unusual
Which takes us to Alex Jones. Make no mistake, the man would float in a toilet bowl. What kind of scorched soul could make it his mission in life to pile misery atop the grieving parents of the murdered children at Sandy Hook elementary school by lying that the tragedy never happened? (The Atlantic calls Jones "the nation's second-most prominent conspiracy theorist.") The parents are not public figures. I hope they soak the bastard. Even so, how are they damaged?
That aside, and more troubling, there is a thriving market for such bull schittery. We read that his InfoWars pulls in something like $70 million a year.
Mark Twain (or was it Jonathan Swift?) said a lie could circumnavigate the globe while truth was putting on its shoes. That was before the internet! P.T. Barnum said something about fools being born every minute. Every one of them is posting on Facebook!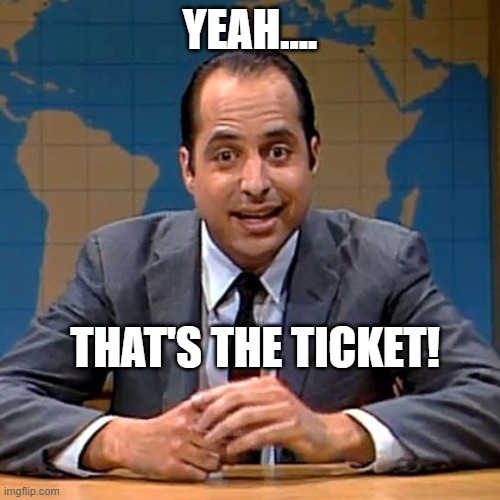 Gresham's Law of information
Bad information drives out good information. There remain sandal and stocking-wearing octogenarians convinced that Alger Hiss was framed as a Russian spy. True un-believers swear that Spielberg faked the moon landing. LBJ and his Texas oil buddies offed JFK. 9/11 was a controlled demolition. The Holocaust never occurred. The 2020 election was stolen. The Gandhi of Trump Towers preached "march peacefully and patriotically" but the FBI staged a false flag operation at Nancy Pelosi's direction using paid Antifa actors to discredit him.
They started it! Democrats and the news media lied about "Russian collusion." State Department experts vowed that Hunter Biden's laptop was classic Russian disinformation. Education reporter Elizabeth Beyer says Wisconsin K-12 schools do not teach critical race theory. BLM lies that police go hunting for black people to fill their jails. Global winter/warming/climate change is melting Greenland, which was warm enough for Europeans to colonize up to about the year 1400.
Blaska's Bottom Line: The slacker philosopher George Costanza postulated that "it's not a lie if you really believe it." Is the truth relative, for sale to the highest bidder? A personality named Demi Lovato identifies as a woman this week, pronouns to follow. It's for the rest of us to blow the vuvuzela of truth on the BS-ers. The news media could help the cause of credibility by being more even-handed and alternative media consumers less gullible. Ultimately, the citizenry is the only jury.