Would the senator rather switch AND fight?
Question of the day for the Werkes advisory (and unpaid) peanut gallery: should Joe Manchin switch parties? Come over to the dark side? Join the Republican party?
Wouldn't be the first. The last U.S. Senator to do so was Arlen Specter in 2009; he turned Democrat. Here in Wisconsin, Young Bob La Follette left the Republican party for the new Progressive party in 1934, then returned in 1946 upon the demise of the Progressives, only to be defeated in the Republican primary by Joe McCarthy. Winston Churchill went from Conservative to Liberal and back to Conservative intime to take on Hitler.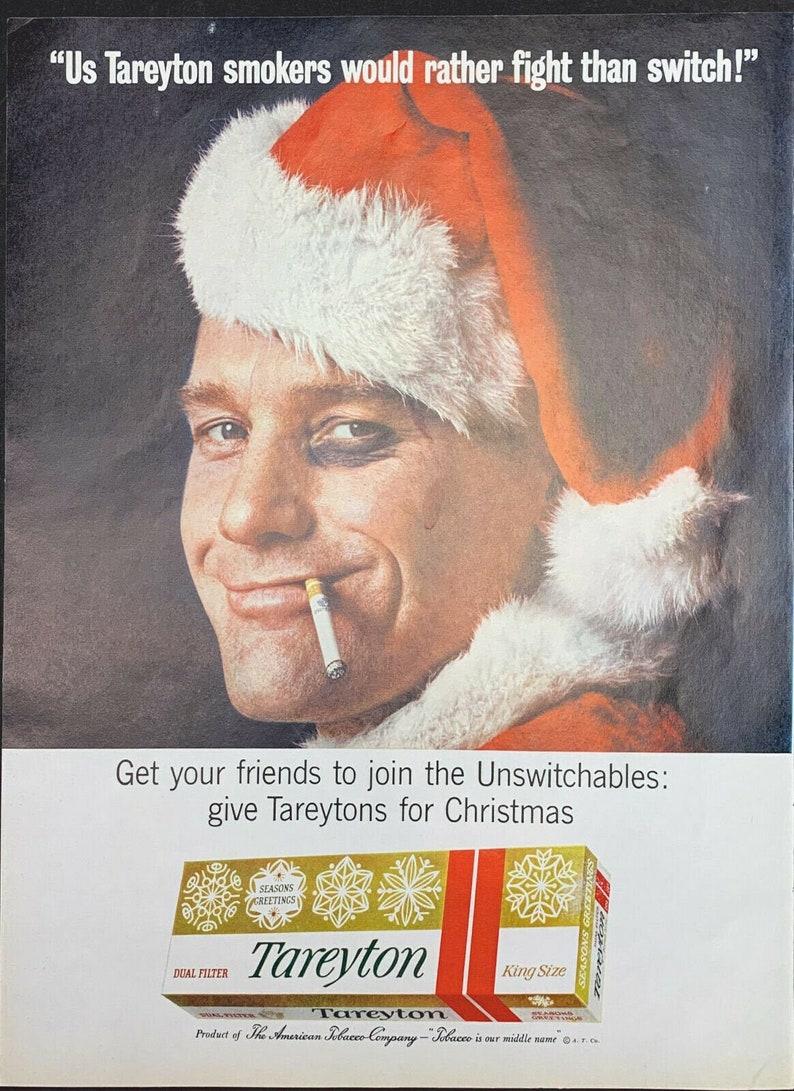 From what we read, Mitch McConnell says he's had a standing invite to Manchin for some time now. The beating Manchin is taking from the likes of Bernie Sanders and Jen Psaki over his repudiation of Biden's Build Back Better might be the push he needed.
"I'm from West Virginia. I'm not where they're from and they can just beat the living crap out of people and think they'll be submissive," he told a local radio station. (Marco Rubio and Lindsay Graham, take notes!)
Voted to convict
Career-wise, it might be the smart move. In that most Republican of states, Manchin barely won re-election in 2018 with 49.6% of the vote, squeaking past his Republican opponent by three-tenths of a percentage point. The state's other senator, Shelly Moore Capito, won with 70% of the vote as a Republican. Trump carried the state in both his elections with 68% of the vote.
We have a hunch Manchin pays no attention to the Werkes. Our question is directed at local Republicans — particularly to Republicans in Trump Only (RITOs) who confuse principles with personage. 
For one thing, Joe is not all that conservative. He's tied with Lisa Murkowski of Alaska as the 54th most conservative out of the 100 — just behind Susan Collins of Maine, according to how the wonderful govtrack.us website tracks the last Congress. (The only Democrat more conservative is Kyrsten Sinema!) Many of our Republican … friends (for they ARE our friends) are willing to overlook that. Their real litmus test is fealty to Trump's Big Lie about a stolen election.
Manchin voted to convict Donald Trump during his two impeachment trials — both times! — the first in February 2020 over the Ukraine phone call. He did so again a year later as one of 57 Senators (67 required to convict) who voted to impeach Trump for inciting the January 6 insurrection. So did Republicans Richard Burr of North Carolina, Bill Cassidy of Louisiana, Susan Collins of Maine, Lisa Murkowski of Alaska, Ben Sasse of Nebraska, Patrick Toomey of Pennsylvania, and the RITOs favorite pariah (drum roll), Mitt Romney of Utah (who voted to convict both times).
To my … friends in the purge-happy wing of the party, would you issue Joe a membership card? Mitch McConnell is eager to take him in but Trump is trying to take Mitch out. Not sufficiently loyal.
Blaska's Bottom Line: Politics is a game of addition and multiplication, not subtraction and division.