Madison high school parents: be on the alert!
Sending your teens off to school today? Teach them to dial 911 because the school resource police officers — all racial minorities — were expelled from Madison's four troubled high schools a year ago. Because of critical race theory.
Now that in-school classroom teaching resumes, neighbor and mother Bonnie Roe points out that only five police patrol all of the Midtown police district between 7 a.m. and noon. That district is home to both Memorial and West high schools and two hospitals. If police have to take an mental health detention to Winnebago, near Oshkosh, that requires almost the entire shift of two officers.
At one point, the teachers union made brave talk that they would endorse the expulsion of the four police officers IF if … if … the district hired more counselors, social workers, mental health workers, school nurses and other professionals. The district expelled the four police officers — all minorities — but did very little extra hiring.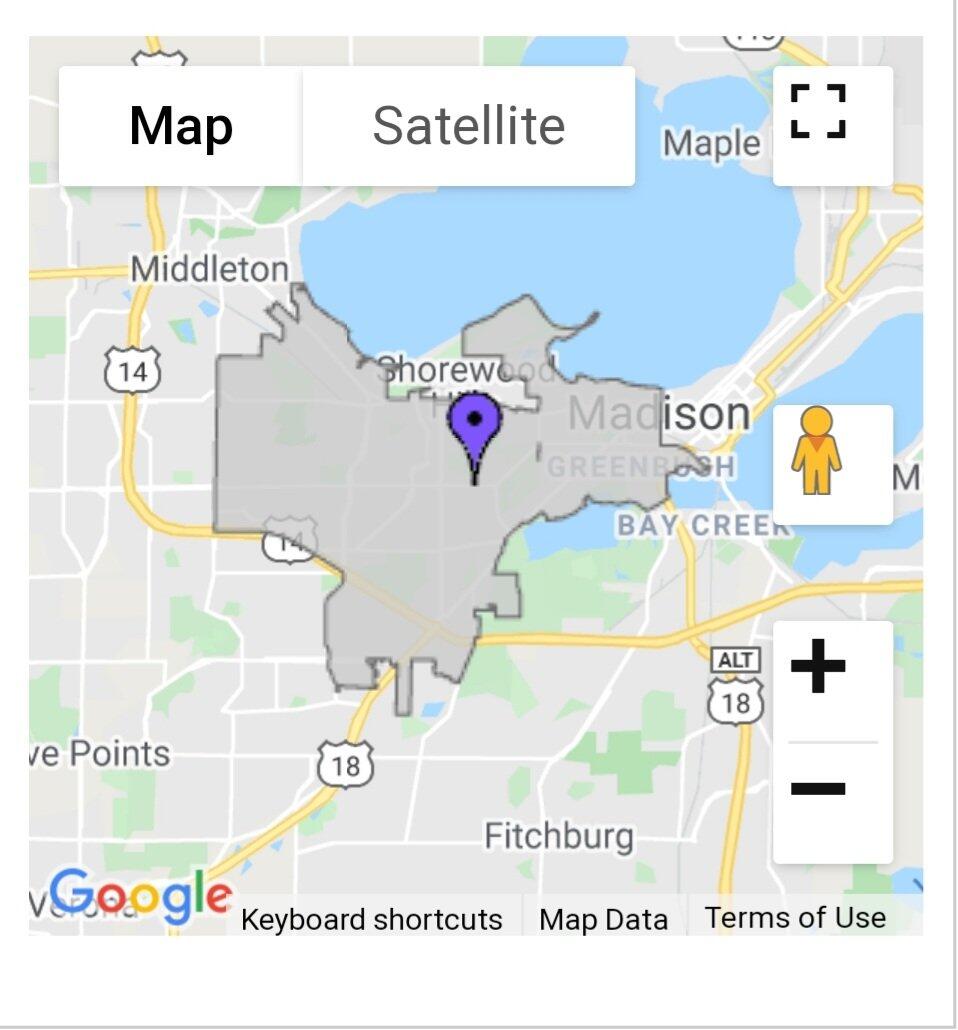 The usual Defund the Police zealots … are going all Joe Biden over the withdrawal of boots on the ground at East, Memorial, West, and La Follete high schools. Like Peter L-W, from the lily white Vilas Monroe Street neighborhood. Listen to this woke warrior parade his progressive bonafides:
The desire to have police in schools isn't about an actual need – it's about a desire to impose police control on a small segment of public school students. Just as in the outside world, the rich and the white will still be able to commit crimes, while poor and minority students, without the parental resources to fight the charges will be criminalized for the minor things that kids do every day.
Like whacking Jovan Freeney in that drive-by shooting August 14? A parent in the Bay Creek neighborhood counters, via NextDoor:
Occasional fights? Try more like daily fights. My son was brutally attacked while boarding the bus after school by two unknown student thugs who were later found to have randomly attacked several kids. They got a hand slap because the school said "they were good kids". Yea, good kids who sucker punch a kid in the head and then stomp on kid's heads and necks. These aren't kids scuffling, these are violent crimes. You just don't hear about these criminal acts. My kids have seen students tasing other students, chronic drug use and sexual harassment regularly in their school. Wake up people, SROs are needed at schools!
Blaska's Bottom Line: Predict the date of the first school-related shooting in Madison.