Who stood up? Who flamed out?
On the national and worldwide stage, we admire Volodymyr Zelensky, Elon Musk, Governors Brian Kemp, Greg Abbott, and Ron DeSantis, Liz Cheney, Patrick Cippolone, NATO secretary general Jens Stoltenberg, and the people of Ukraine — among others. All stepped up (as coaches say in their post-game interviews) in the year now concluding to make a difference for the better.
Who are Madison's heroes? Who in Wisconsin deserves a medal? At the other end of the applause meter, who deserves the opprobrium of history? In no particular order, the first installment of Heroes and Zeroes of 2022: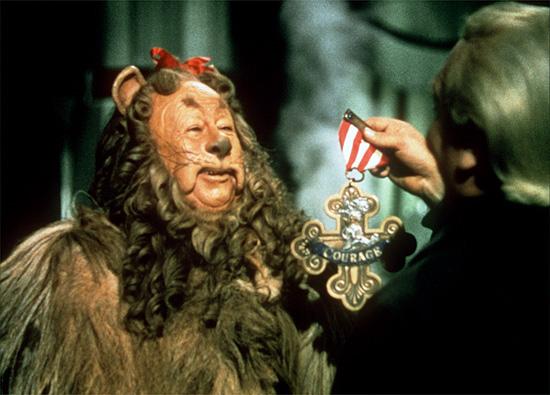 ---
Heroes
Jim Leonhard. The UW Badger interim football coach and defensive wizard stepped aside gracefully after being passed over. A head coach somewhere, for sure. A role model wherever.
Brian Schimming, new state GOP chair — no more business as usual! A conciliator with a wicked sense of humor and a nose for identifying issues voters really care about.
Rebecca Kleefisch. Now enjoying buyers' remorse from Tim Michels supporters. Her political future remains bright.
Access Ability Wisconsin and my friend Ray Anderson for getting disabled people into the great outdoors on all-terrain wheelchairs.
Laura Simkin proved that common sense could get elected to the Madison school board. If it is female.
Dave Cieslewicz. The former Madison mayor fights Woke progressivism in the belly of the beast.
Robin Vos. Speaker of the Wisconsin Assembly gave election deniers the rope with which they hung themselves (instead of Mike Pence).
Brenda Konkel (there is nothing wrong with your screen!) for taking homeless off Madison streets and housing them in tiny, 99-square foot shelters. Heat included.
Scott Grabins has kept the Dane County Republican party (aka herd of cats) from scratching each others' eyes out.
More to come!
---
Zeroes
Ald. Keith Furman — his pay grab failed spectacularly, so did his attempt to spurn a federal grant for Madison police. For the hat trick, the Madison council president purged moderate Ald. Gary Halverson and replaced him with a reliable progressive.
Kevin Nicholson wanted to run for something, anything and was elected to nothing. Pick a lane!
Election deniers Timothy (6 percent) Ramthun, Janel (we don't trust you) Brandtjen, and Tr•mp-humper Adam Steen.
Madison school district bureaucrats for harassing a black principal who was restoring discipline to Sennett middle school
The Capital Times for excusing the zealots who vandalized the home of mild-mannered Gary Halverson for sending dues to the Oath Keepers before quickly realizing his mistake.
Tom O'Day counseled conservative county board candidates to NOT respond to newspaper and League of Women Voters questionnaires that asked three softball questions and printed whatever drivel the candidates submitted. Except for one, all his candidates lost.
Mike Gableman unintentionally proved the stolen election lie when he found zilch for evidence.
More to come!