He's upping the crazy voltage to an 11.
The gray lab coats at Blaska Policy Werkes may have the answer to a scientific challenge more confounding than manmade fusion, a mystery greater than the Virgin Birth, a conundrum more vexing than Schrödinger's cat. Why do otherwise productive citizens turn into QAnon Shamans when the subject is Tr•mp?
Could it be? It's all a scientific experiment to determine what it will take to get the last idolator off the crazy train? Increase the voltage on the nonsense meter until the last RITO says "Enough!"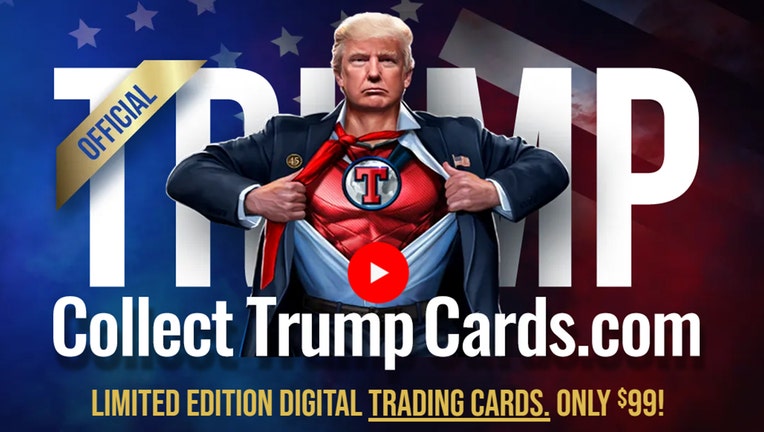 Drip, drip, drip.
Jewish space lasers, voting machines jiggered by Hugo Chavez didn't kill their ardor. The Insurrection of January 6 (2021) was blamed on Antifa, rogue FBI agents, and Nancy Pelosi. Mike Pence is a traitor for not single-handedly overturning the election, Tr•mp's enablers say. They blame Mitch McConnell for the failure of election deniers like Blake Masters and Kari Lake. But on each stop of the Crazy Train, some former supporters get off.
Supping with anti-Semites and crytpo-Nazis at Mar-a-Logorrhea shed a few more. Then he turned up the heat with this twisted tweet:
"A Massive Fraud of this type and magnitude allows for the termination of all rules, regulations, and articles, even those found in the Constitution."
Slowly, Tr•mp dementia is taking its toll. According to the USA Today/Suffolk poll, less than a third (31%) of Republicans want the former President to run, 61% prefer some other Republican nominee. "By double digits, 56% to 33%, they prefer DeSantis over Tr•mp." He's even lost former tea partier Meg Ellefson, Wausau radio's Vicki McKenna.
What will it take to shed those 33 to 36 percenters? Tr•mp this week turned the absurdity dial up to 11. Now he is posing as a super-hero. Hawking crypto cards (days after the FTX crypto-currency swindle) for $99 each. The cards aren't even real. They're digital! He'll make a million because P.T. Barnum was correct about suckers and their money but maybe a few more will consider trying sanity.
And another thing
• Apparently a Miss America pageant has occurred. Old enough to remember Bert Parks, when the pageant was appointment TV. Congratulations to one Grace Stanke of Wausau — a nuclear engineering student! (More here.)
• Prince Harry on NetFlix: "My brother yelled at me."
• Your church could be the next cathedral. Madison's Catholic diocese won't build a new one to replace St. Raphael's, destroyed by arson in 2005. Building new would cost $40 to $50 million at a time of declining church attendance. "I would say we are not going to do that," Bishop Donald Hying says in this week's Catholic Herald.
Could keep holding diocesan services in diocesan churches like St.Maria Goretti in Orchard Ridge. But the bishop said he prefers elevating an existing parish church to cathedral. That's how St. Raphael, built in 1852, became the cathedral when the Madison area got its own diocese in 1948.
Blaska's Bottom Line: Who knew Germany, of all countries, had right-wingers who would try to take over the country? Who is their super hero?