All in the line of duty?
Madison has a hero in its midst but no one is talking about him. Where is the news coverage? Mayor's Satya's commendation? Who is painting the laudatory mural on Monroe Street?
Madison police officer Edward McKinley is a hero!  Ed McKinley saved the life of a young black man when he could have shot him dead and be justified for doing so.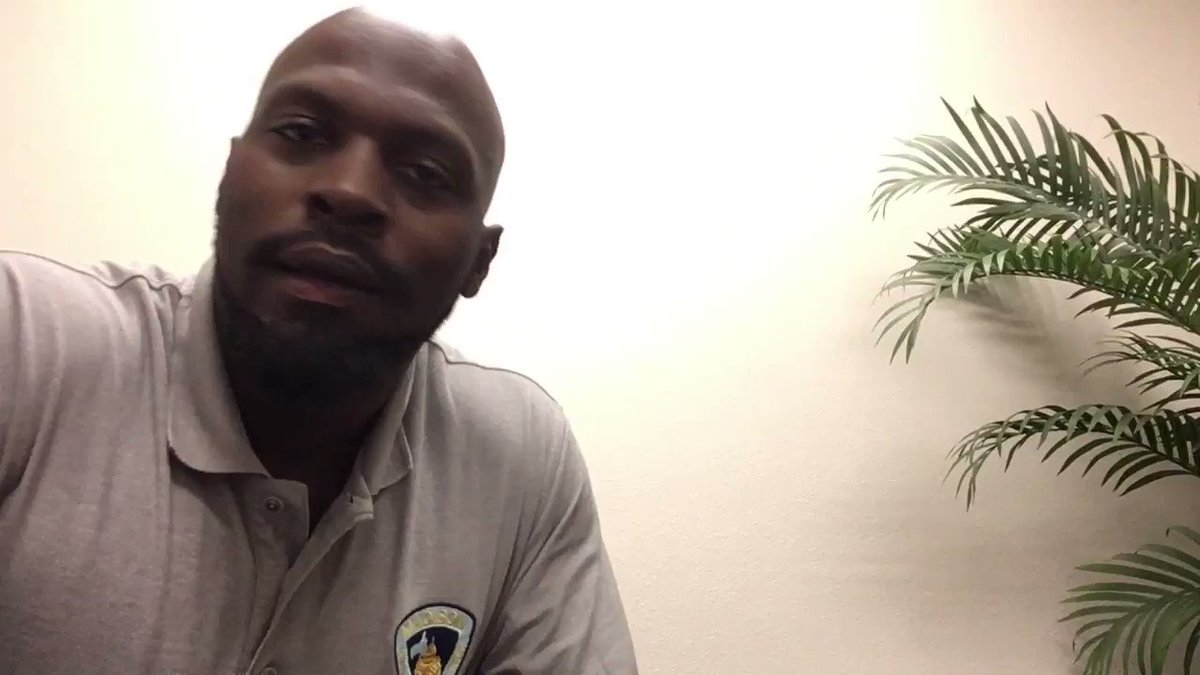 Katoine Richardson was on the lam for armed burglary. Three times he had jumped bail. The 19-year-old was court ordered to be at home by 10 p.m. and to remain unarmed. (Even concealed carry permit holders must be age 21.) Instead, he's packing heat and prowling the streets after midnight.
Police spotted the fugitive in the 500 block of State Street. Richardson apparently drew his loaded weapon and pointed it at responding police. Officer McKinley (pictured here) could well have shot the young man then and there. Instead, he risked his own life trying to wrestle the weapon away with his bare hands. The gun went off during the struggle, with Katoine's finger on the trigger.
Officer McKinley saved the lives of his fellow police officers, innocent passers-by, and Katoine Richardson by risking his own. Why aren't the social justice warriors praising his restraint? Because they hate police, because they need victims, because Ed McKinley destroys their narrative.
---
On a school day!
This morning 10-27-21 at 10:36 am a stolen vehicle was being operated at a high rate of speed on Raymond Road just before the intersection with Whitney Way. The vehicle attempted to turn north on to Whitney Way, but lost control, striking the curb and disabling the vehicle in the northbound lanes of Whitney Way. A Madison Police Officer in the area witnessed four juveniles flee from the vehicle after it became disabled. Due to the fact the subjects fled on foot towards Toki Middle School, MPD notified school staff regarding the incident.
All four subjects were taken into custody shortly after the incident. The vehicle had been stolen from a residence on Madison's north side earlier in the day.
---
Blaska's Bottom Line: Which alder will sponsor the commendation recognizing Ed McKinley's heroism?