Change in venue
→ UPDATE: Lawsuit is filed today 06-30-21.
This bloggeur is filing his racial discrimination lawsuit in federal court instead of state court. Doing so Wednesday 06-30-21. Suing the City of Madison for mandating that persons who identify as white (to talk their lingo) can comprise no more than two of the 11 voting members of the Police Civilian Oversight Board.
Because federal courts do not give standing to "taxpayers" as a class, the six other citizens in the originally anticipated state action cannot be plaintiffs. The proprietor of this blogge applied for appointment and was rejected. Federal court has the advantage of setting a nationwide precedent. Represented by WI Institute for Law & Liberty.
Even if Madison were only 18% white instead of 72%, the City's racial gerrymandering would be unconstitutional.
The entire premise of the Police Civilian Oversight Board is injurious. Its race-based composition supposes that Madison police are racist because arrests do not correlate exactly with the city's demographics. Its effect will be to codify race as a consideration in law enforcement — creating two (or more) separate but unequal standards. The very harm the Constitution prohibits!
→ Think about it: What other governmental body is elected or appointed based on race? None!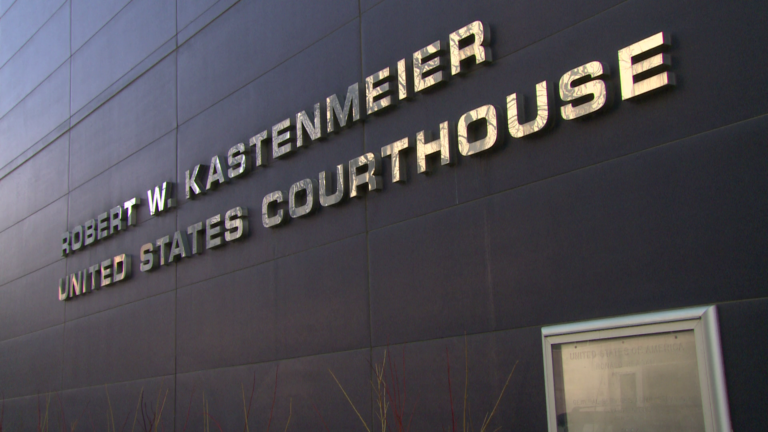 Critical race theory in government
Which is why political moderates like Bret Stephens advise snowflakes who read the New York Times that "The new racism won't solve the old racism."
Stephens relates the absurdity of two Jewish clinicians at Stanford University ordered to attend a "racially segregated 'whiteness accountability' affinity group, which was created for 'staff who hold privilege via white identity.'" The two argued that "No affinity group was created for persons of Jewish ancestral identity."
"Discrimination in the service of equality is exactly as Orwellian as it sounds," Stephens concludes.
This racial hair splitting leads to such Woke nonsense as the conscientious progressive who asks — in the very same issue of the NY Times, "Which black people should I believe?"
"White people are often admonished to defer to black people on issues of race and racism. But black people don't hold monolithic opinions. What to do?"
Blaska's Bottom Line: News flash: white people don't hold monolithic opinions, either.