A spokesman for Milwaukee Mayor Cavalier Johnson has told the Badger Institute it is "likely that Milwaukee police officers will have a renewed presence in some Milwaukee Public Schools in 2023."
Should Milwaukee Public Schools and the Milwaukee Police Department follow through, it would be the first time officers have been posted in schools since 2016. The School Board allowed officers to patrol around schools for four years after that but voted unanimously to prohibit that as well in June 2020 after the death of George Floyd in Minneapolis.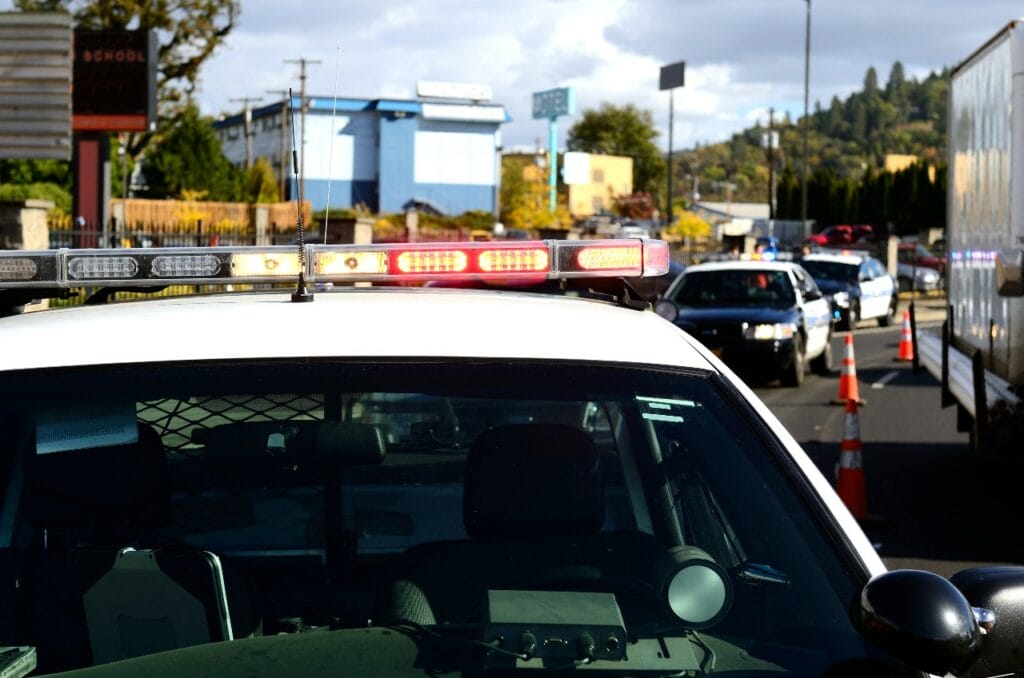 The disclosure from the mayor's office follows a fall semester when 34 MPS high schools made 778 calls for police service, 21.2% more than the 642 calls last spring and 16.5% more than the 668 made in the fall of 2021, according to police data obtained by the Badger Institute. Schools made 68 reports of battery this past fall, compared to just over 100 for the entire 2021-22 school year; 36 reports of a subject with a gun, compared to 39 for the entire previous school year; and 25 reports of sexual assault compared to 39 for all of last year, according to the data.
Discussions of putting officers back in schools have "advanced significantly" between MPS and MPD, according to Jeff Fleming, a spokesman for Johnson. The Badger Institute reported at that time that MPD responded to 1,310 calls from MPS high schools, an average of 7.2 calls every school day, in 2021-'22.