Pay no attention to that man in a clown suit!
Platinum+ subscriber status is hereby awarded to anyone who plowed through the three-part series on Republican in-fighting. (In lieu of refunds.) Turns out Dane County conservatives are not the only county waging internecine war. Sitting GOP chairman in four other counties are also being challenged (those being Waukesha, St. Croix, Ozaukee, and Brown). All four of those counties voted Republican, however, although perhaps not to the same degree as previous elections.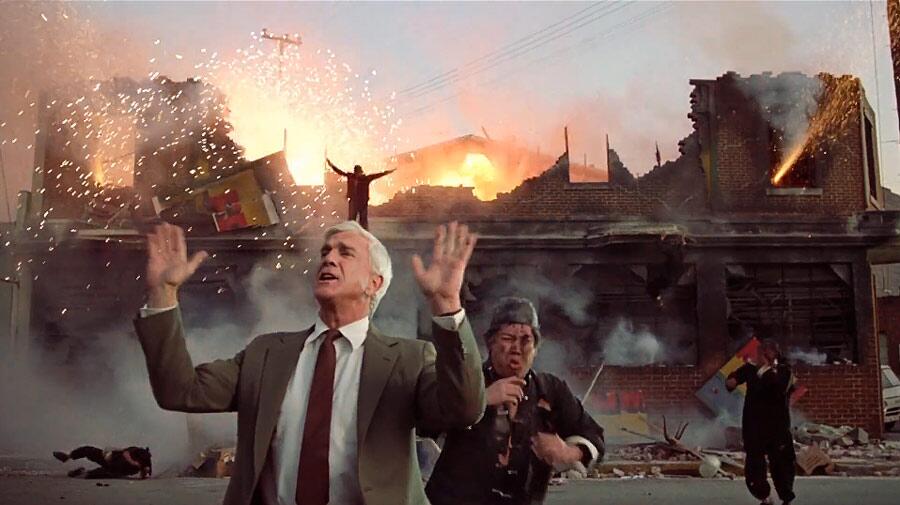 We said in "Stop the Bloodbath #2" that Dane county's bloodletting mirrors that for national chairman, which will be decided tomorrow, Friday 01-27-23. One of the two challenging incumbent Ronna McDaniel was thought to be a fringe candidate, he being the My Pillow goof, Mike Lindell. Now it transpires that the more mainstream challenger, Harmeet Dhillon, is teaming up with Mr. Pillow in a fusion campaign. Georgia-based conservative Erick Erickson:
"If you think Mike Lindell deserves a seat at the RNC table, you are not a serious person. Lest you forget, Lindell most recently claimed that Ron DeSantis and the Democrats had stolen Miami-Dade County for Ron DeSantis. Previously, Lindell pushed the most bizarre claims about the 2020 election that not even people who thought the election was stolen were willing to believe.

— "I told you so.'
He fights!
Was how Abe Lincoln answered critics who wanted the President to cashier General U.S. Grant for alcoholism. We like a fighter. House Speaker Kevin McCarthy showed one need not disparage a woman's appearance to fight back against the liberal (but we repeat ourselves) news media. The dishonest reporter was trying to score political points with a false equivalency: that George Santos getting a lesser committee assignment was somehow unfair when McCarthy would not reappoint Adam Schiff to the Intelligence Committee.
A reporter at a press conference interrupted the Speaker's answer to her question. McCarthy, as even as a straight-edge ruler, responded:
"Let me be very clear and respectful to you. You asked me a question. When I answer it is the answer to your question. You don't get to determine whether I answered your question or not. [Other reporters shout out their questions.] No, no, let's answer her question.

"Because Adam Schiff used his position as chairman knowing he has information the rest of American does not and lied to the American public." McCarthy explained how only Intelligence gets to hear the nation's security secrets (but not drive Joe Biden's Corvette). Schiff will get his assignment, just not on Intelligence.
Blaska's Bottom Line: That's called "setting boundaries."