(No warranties implied or expressed)
The poorly paid, non-union indentured servants here at Stately Blaska Manor are going to cash in next month. Pick up some major coin. A benjamin or two.
They're headed unlocked and unloaded for the Alliant Energy Center Saturday 08-13-22 to take advantage of Sheriff Kalvin Barrett's "Gift Cards for Guns" program.
They are peddling a 12-gauge Coast to Coast Master Mag of uncertain provenance. They're made by Mossberg, a respected manufacturer. The sheriff specifies that the guns must be in working condition. Probably does shoot but we don't intend to find out. The rusty barrel is cautionary. Besides, no room left in the walk-in gun safe here at the Manor.
The sheriff is paying $100 for handguns, rifles, and shotguns; $50 for revolvers, $10 to $25 for BB, pellet, and facsimile guns, and $250 for "assault rifles." O.K., not cash but gift cards in those amounts for food and fuel. More details here.
The Dane County Board of Supervisors on Thursday 07-22-22 authorized $50,000 in tax dollars for the buyback. Sheriff Barrett says the gun buyback might "possibly prevent a tragedy." "Possibly" being the operative word. Would like to believe that Madison's fentanyl merchants are disarming. Would like to believe Hillary will confess her crimes and that Davante Adams will return to the Packers.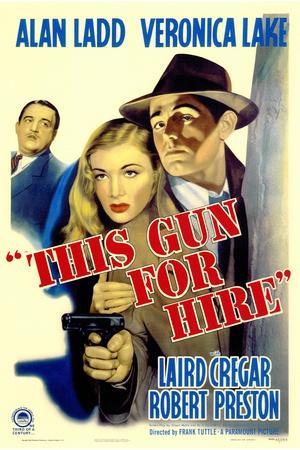 'It's good theater'
Down in Chicago, Mayor Lori Lightfoot is trying to raise a million dollars for what she calls a "bold new initiative" she says will get "guns out of the hands of dangerous people." As if criminals would sell their danger for a C-note. It's not bold or new, either. CNN reports:
Chicago officials annually take in hundreds of guns through buyback programs. But decades of research shows such programs don't reduce gun violence, in large part because they don't result in guns being taken from people who aren't supposed to have them. One recent study found "no evidence that (gun buyback programs) reduce suicides or homicides where a firearm was involved."

"It's good theater. But it's not helping deal with gangs and drug dealers and everyone else using the guns," said Joseph Giacalone, retired NYPD sergeant and current professor at John Jay College.

"These things are dog-and-pony shows … Look, a million dollars to do all this stuff, it's not going to help violence in Chicago or anywhere else one iota. It's feel-good, it's to make it look like politicians are going to do something, but it means absolutely nothing.
Blaska's Bottom Line: Can't agree that it means absolutely nothing. That $100 gift card sure will feel good at the gas pump. In all seriousness, how does one dispose of an unwanted firearm? If there's a line of assault rifles being turned in, the servants will return home without the gift card. And be very surprised.