Soft on crime Democrats
"Nothing illustrates just how far gone the Democratic Party is, how out of touch they are with average citizens, and how little interest they have in winning elections, then this week's votes on bail reform in the Wisconsin Legislature."
No, that's not Blaska, although it could have been. It's former Madison mayor Dave Cieslewicz at his blog about political roadkill.
I'm sure Dave is cringing at the mere mention of his name in this on-line den of iniquity. (Human sacrifices daily at 5.) That hissing sound isn't a leaky radiator, it's a Madison progressive. Cieslewicz is waging a lonely battle to save the soul of the Democrat(ic) party from Woke Folk who ululate when the UW chancellor moves a 42-pound boulder in the name of racial justice.
Cieslewicz (pronounced as spelled) has even said some good things about Blaska's write-in campaign for Madison school board. (May I recommend a good home security system?) Dave (your irascible host is "David") is distressed that only Democrats voted against reforming Wisconsin's bail system.
They need to send a strong signal that they understand how serious an issue crime is and that they are, you know, against it.
Assembly Joint Resolution 107 would allow judges to consider the seriousness of the offense in setting bail. A needed reform after the suspect in the Waukesha Christmas Parade massacre was released on low bail. And all those frequent fliers caught and released here in Madison.
The constitutional amendment breezed through the State Assembly 02-15-22 with 70 votes. All 21 opposed were  Democrats. Those include: Jimmy Anderson of Fitchburg, Samba Baldeh and Francesca Hong of Madison, Gary Hebl of Sun Prairie, Diane Hesselbein of Middleton, Sondy Pope of Mt. Horeb, and David Considine of Baraboo.
Tuesday 02-22-22 the State Senate passed it 23-10. (Must pass next year's legislature before going to statewide referendum.) Yep, all 10 No votes were Democrats including Madison's Melissa Agard (vice chair of the Democratic caucus), Jon Erpenbach of western Dane County, and Janis Ringhand, D-Evansville. The Madison legislators will likely enhance their bonafides but Hebl, Hesselbein, Pope, Considine, and Ringhand are in trouble. Erpenbach is not seeking re-election.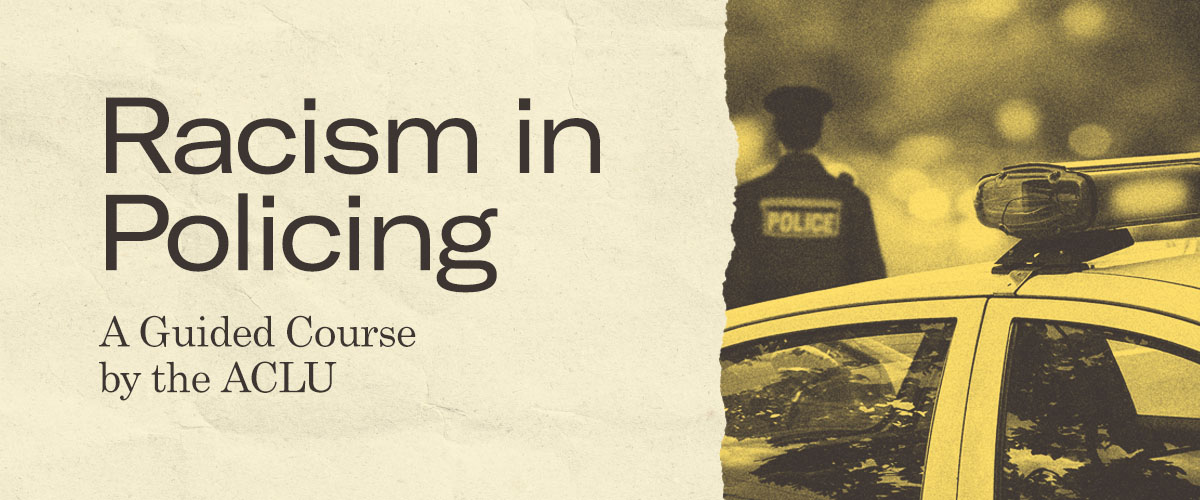 Who else but the ACLU?
Thanks for the sound bites
Wisconsin Right Now reports that State Rep. Jodi Emerson, a Democrat from Eau Claire, repeats the BLM fallacy that police began as "slave catchers." Emerson said:
"If a system is racist, and we have to admit that the history of law enforcement did have its roots in racism, when it starts out as slave catchers, I'm sorry, it is racist."
This comes on the heels of Representative Lee Snodgrass's tweet last week that parents should have no input in public education — a sentiment first enunciated by the defeated Democrat for Virginia governor and echoed by the emeritus editor of Madison's Democrat(ic) bullhorn. (Snodgrass, btw, is a vice chair of the state party.)
→ Don't miss The Capital Times' portfolio of drag queens!
Earlier this month, the Dane County Democrati(ic) Party endorsed eight actual or pledged NO votes on the Dane County Jail: Sup. Wegleitner District #2, Sup. Andrae #11, candidate Kigeya #15, candidate Wright #17, Sup. Ritt #18, Sup. Smith #24, candidate Heulsemann #27, candidate Pellebon #33. Last year, Dane Dems endorsed cop defunders Nikki Conklin (over Paul Skidmore), Marxist Rebecca Kemble over actual Democrat Charles Myadze, and BLM street blockader Brandi Grayson.
Blaska's Bottom Line: Thank you, Democrats.