The Good Hands-on people
Why is Madison more progressive than, say, Wausau? The answer: Class warfare. Not rich versus the poor nor even capitalists versus workers, as the Marxists would have it.
The divide demarcates people who work with their minds versus those who work with their hands, NY Times columnist Ross Douthat postulates.
It's why MAGA supporters support the Canadian truckers' blockade while 1619 Project believers root for Pierre Trudeau's clamp down.
First, a little local history. Madison historian David Mollenhoff recounts how Madison once made things. In February 1901, Mollenhoff recounts, an after-dinner speaker told its members that 'prejudice against making the city a manufacturing center has disappeared."
Madison made stuff
Soon, farmers came to the foot of Willy Street just east of the Capitol to buy their plows; bistros and bike shops populate Machinery Row now. Next door, where Fauerbach brewed beer, up-scale condos reside now. Gisholt made machine tools and Mautz made paint on E. Washington Ave. Now those old factories are surrounded by and have been refashioned into high-end hostelries and high rises housing young computer scientists.
To the southeast, the Garver mill started out processing beets into sugar; now it hosts fashionable eateries. Madison Kipp foundry — "an important addition to the dinner pail brigade" when it opened in 1903, is harassed by enviros today. Oscar Mayer once butchered hogs. Today it grows weeds.
---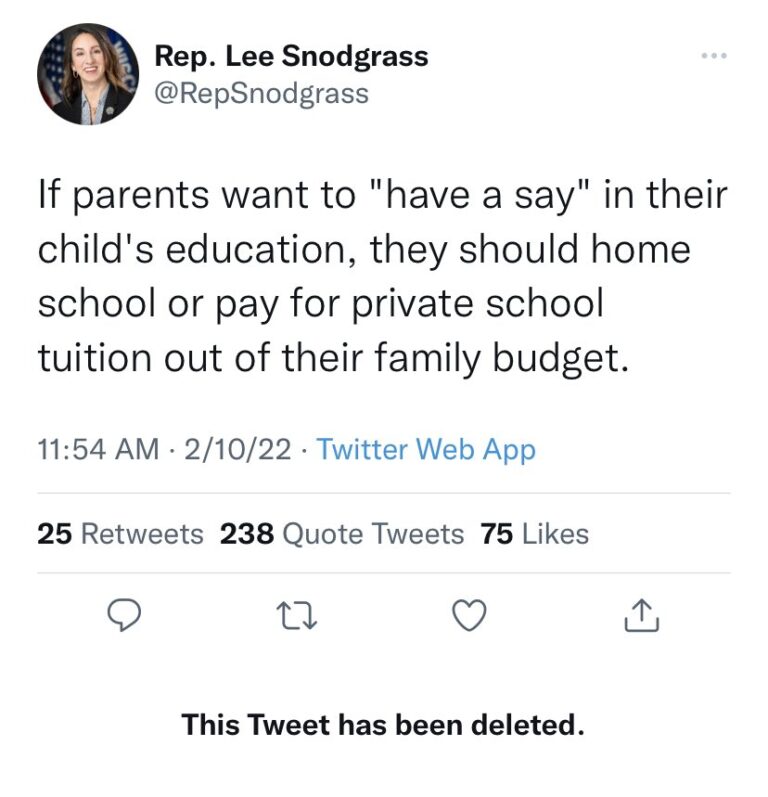 ---
Leave it to the experts, who are progressive
Madison's stock in trade today is, overwhelmingly, intellectual property: Epic, Exact Sciences, Promega, Raven Software, medicine, education, government lobbyists and service providers. Douthat illustrates the divide in this year's Canadian trucker standoff. On one side:
Justin Trudeau, a condensed symbol of meritocracy-blurring-into-aristocracy — with degrees from two of Canada's three best universities, but also the pedigree of being Pierre Trudeau's son.

On the other side you have the truckers and their allies: … defined by an exhaustion with pandemic restrictions and a strong connection to the physical portion of the economy, the part that relies on brawn and savvy, not just the manipulation of words and symbols on a screen.

The trucker protests have sharpened a division between "Virtuals" and "Practicals" — meaning the people whose professional lives are lived increasingly in the realm of the "digital and the abstract," and the people who work in the "mundane physical reality" upon which the virtual society still depends.
His citation quotes Christopher Lasch's The Revolt of the Elite:
The thinking classes are fatally removed from the physical side of life… Their only relation to productive labor is that of consumers. They have no experience of making anything substantial or enduring. They live in a world of abstractions and images, a simulated world that consists of computerized models of reality – "hyperreality," as it's been called – as distinguished from the palatable, immediate, physical reality inhabited by ordinary men and women.
Tr(i)ump(h) of the deplorables
Even five years ago, after Donald Trump stunned America by defeating Hillary Clinton, Obama's Labor Secretary Robert Reich warned Democrats:
The Democratic party once represented the working class. But … has been taken over by Washington-based fundraisers, bundlers, analysts, and pollsters who have focused instead on raising campaign money from corporate and Wall Street executives …
Blaska's Bottom Line: Since then, Democrats have been have been defunding police, defending rioters, conjuring ever more government giveaway programs, telling parents to butt out of their kids' schools, promoting drag queen story hour, and blaming "white privilege" for their work ethic. Intellectually precious, perhaps, but not the real world people can actually feel and touch.
Do you use your hands?