Restore school cop

s
Wracked by on-going fighting in Madison's public schools, the board of education is meeting in special session Monday 11-15-21 at 5 p.m. It can be livestreamed on the Madison School Board YouTube page. Live virtual comment sign-up begins at 4:30 p.m. E-mail comments beginning today. Instructions here. (Do not be so foolish as to list your street address. Just type a generic word.) The school board plans to go into closed session sometime during Monday's meeting.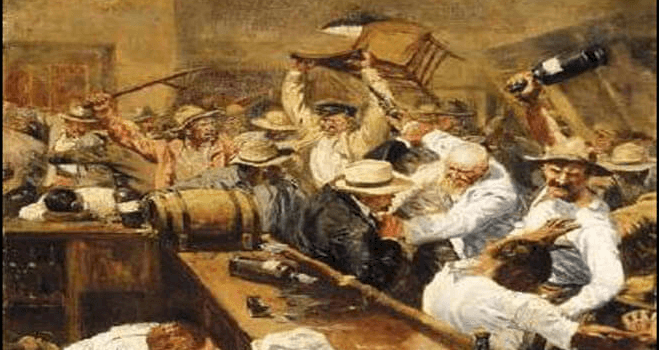 What, exactly, they can do about the turmoil is questionable. Or are willing to do. The surest move is to dust off the school resource officers contract they spurned last year and bite into next year's budget, which they enacted earlier this month with an 8.9% hike in our property taxes.
Monday 11-08-21, Twelve police squad cars, two ambulances and a fire truck responded to multiple brawls outside East high school. Police resorted to pepper spray to quell the disturbance. Five students were treated at hospital. One officer was struck. The following day, a third of the large student body stayed home. That was only the most notorious fight.
Michael Johnson, president and CEO of the Boys and Girls Clubs of Dane County, told the Wisconsin State Journal: "It comes down to rethinking some of the policy decisions that were made," he said, pointing to the removal of SROs before a new safety plan had been tested and implemented. "If people don't feel safe, if kids don't feel safe in school, you will see flight."
Blaska's Bottom Line: At which point, those who do flee will be called racist, no matter their skin tone.