Do you like cancel culture?
I do not like them, Sam you am.
I do not like cancel culture.
Would you like them here or there?
I would not like them here or there.
I would not like them anywhere, Samantha you are. — The Dr. Seuss chronicles.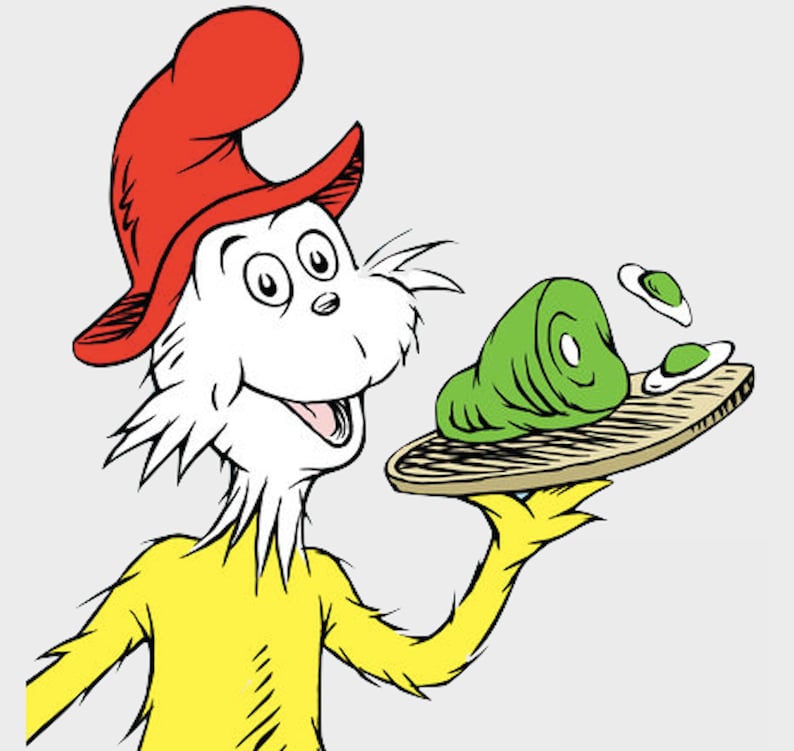 The crablike gnomes at the Werkes are clacking their pincers in approval of Epic Systems Corp's refusal to allow the search for Equity — surely the equivalent of Spin & Marty's Snipe Hunts — to interfere with business. 
The Verona WI-based electronic health-records behemoth told employees to stop holding discussion groups relating to diversity, equity and inclusion during company time; stop hosting what employees called a popular training session on identifying white privilege; and removed an employee from equity-related projects after the company said it detracted from her assigned duties.
That is (how shall we say it?) EPIC! Ya think if Epic wanted to succeed in its hyper-competitive marketplace it might hire and reward on the basis of (pardon the expression) ability and accomplishment instead of identity politics? Maybe?
Socialism comes to the schools
East side parents are seeking Equity, that magic elixir. Do not allow bake sales to benefit West High's pottery classes without sharing the spoils with East high school. So much for individual initiative. The great leveling always levels down, not up. 
The diminishing power of MeToo
Notice how sexual harassment claims are now doubted and diminished when they are lodged against Democrats. Even though: "It seems obvious enough that Gov. Andrew Cuomo of New York did what his former aide Charlotte Bennett said he did. Bennett, 25, told The New York Times that, among other things, Cuomo asked her if she ever had sex with older men, complained about being lonely and wanting a hug, and said he would date someone in her 20s."
Michele Goldberg of the New York Times answers: No Biggie. Libs are sorry they defenestrated Al Franken. Maybe we went too far, after all. She does not mention the ridiculous smearing of Brett Kavanaugh as a serial rapist. Or apologize.
Blaska's Bottom Line: Epic located in Verona WI, not Madison, for a reason. (Although most of its employees live in the Emerald City.) You want to write software and cure disease or do you want to guilt-trip America? Your choice.