What Moxie!
Some HogAnon disciples have concluded that the rusted out Harley Davidson motorcycle pictured in the header of this blogge is a sure sign that an ancient civilization of road warriors once existed on the Red Planet. Performing extra-terrestrial poker runs. Such is not the case.
The true story of the rusted-out Hog is much more prosaic. A private entity, its anonymity protected by the secretive 401(c)3 IRS code, dropped the two-wheeled device suspended by cables onto the planet, much as did NASA with its rover, Perseverance. Unfortunately, the contract for the cables went to the low-bidder. You can surmise the rest.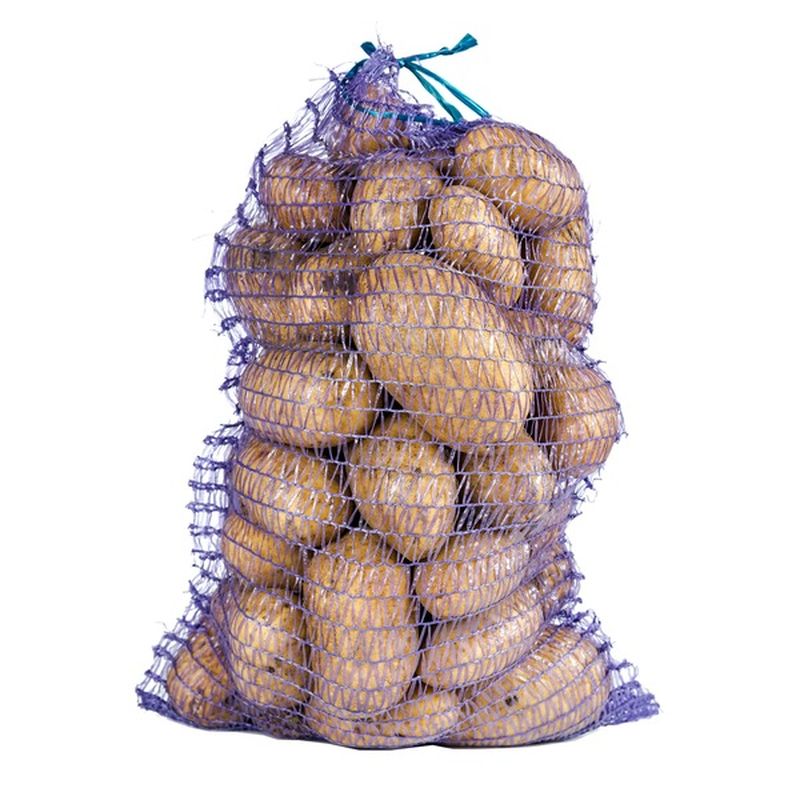 The unnamed, unmanned probe also dropped a bag of potatoes. You never know.
NASA's Perseverance rover is a Swiss Army Knife of a vehicle. Only a matter of time before Tesla comes out with its own six-wheeled, solar-powered vehicle — complete with a robotic arm equipped with a drill and sub-surface radar. (Think of the fun you could have with that!)
Perseverance and its tiny drone are just what we needed.
It's been a long and lonely winter back here on Earth. (Mars Attacks! Texas Freezes!) The Packers were eliminated in yet another championship game. Badger men's basketball couldn't find the hoop with an ultra-violet spectrometer. The Trump blow-out has Republicans feuding like Hatfields and McCoys. Rush is dead. Police are bad, Kenosha is burning, and the good guys are wearing masks. Not to be a Debbie Downer, but sheesh!
So Perseverance is our Little Engine that Could, Rhett getting back together with Scarlett. Bill Cosby doing Jello commercials. Sharon Tate locking the doors. I want to hold your hand. Mom baking brownies with powdered sugar on top. America is Mayberry again and Andy is the sheriff. Happy Days!
---
Found this stuff interesting:
Enjoyed the movie The Martian, but no way a manned visit to Mars would leave during a hellish sand storm. Which is how Matt Damon gets left behind. The crew would wait it out. Besides which, there are no ferocious sand storms on Mars for the simple reason its atmosphere is thinner than Karen Carpenter.
The atmospheric pressure on Mars is 0.6% of Earth's. Six-tenths of one percent. One would have to ascend 22 miles into Earth's stratosphere (above where large passenger jets travel) for the equivalent. What atmosphere exists is 96% carbon dioxide. Good for potatoes. (Earth's is 78% nitrogen and 21% oxygen. Plus some carbon particulates from burning Kenosha.) 
Gravity on Mars is not much more than a third of ours. But it does have polar ice caps, mostly water but also frozen carbon dioxide. And seasons. (Greetings!)
Temps can range from minus-225° F at the winter polar caps to highs of 95° F at the Mars equator during summer. It's a dry heat (and cold) because, again, of the thin atmosphere. (Sorry about the Karen Carpenter reference.) 
Mars is the last solid planet before one hits the gas giants. (Now Jupiter has storms!) Mars is half the size of Earth (only Mercury is smaller — not counting Pluto. Sorry.) and only 11% of our mass (it's less dense). But Mars has the highest mountains in the solar system. Go figure!
A year on Mars last 1.8 Earth years, due to its greater distance from the Sun, but its day is only 39 minutes longer, meaning it rotates more slowly. (As an aside, Venus is the only planet that rotates west to east. Most astounding: A day on Venus lasts longer than its year! They figure a big asteroid whacked it some time back and spun it backwards.)
Mars has two moons but they're not round; likely, just asteroids captured by the planet's gravity.
Took eight months to get Perseverance to Mars (that's without layovers); 11 minutes for radio waves. It's impact on the national psyche: immediate.
---
Blaska's Bottom Line: Thank you, NASA. Do visit the Mars probe here.