That's what progressive DEI hustlers are doing!
A great many Madison liberals got off the Woke crazy train when the University of Wisconsin-Madison loaded up that 42-ton glacial rock because it was accused of racism. Now that Old Fighting Bob La Follette is just another dead, cisgendered white man, The Capital Times is racing to keep up with BLM community organizers, the drag queen lobby, and Red Guard socialists.
Instead of demanding the return to campus of the naturally occurring geology lesson and the reinstatement of NAACP hero Fredric March's good name, my former newspaper employer is doubling down on diversity, equity, and inclusion (aka DEI). As with Pavlov's dog, it's a reflexive bow-wow against Republican Assembly Speaker Robin Vos for demanding an end to $16 million worth of race hustling (as we first reported here). No, "the speaker and his colleagues should use the state's massive budget surplus to steer more resources" to the task at hand, that being to rinse the racism from one troubled student — out of 44,640 enrolled on the Madison campus — who posted a vile message on social media. (See "Fragile flowers.")
An 'air of insensitivity'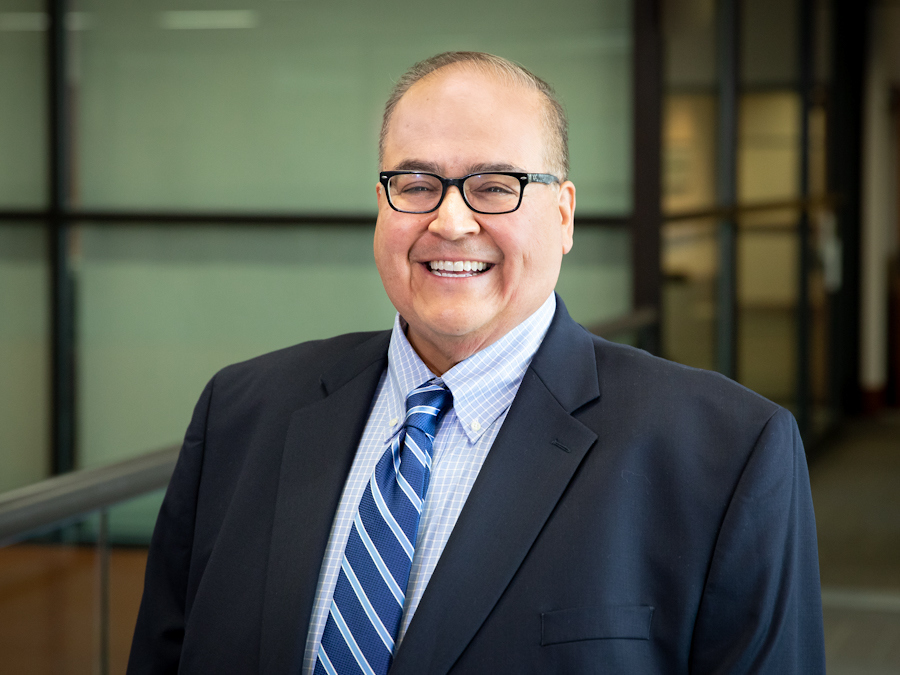 In the same edition today, the CT posts an op ed from "a faculty member of color at UW-Madison who teaches undergraduate students about racism, anti-blackness, and the ideology of white supremacy," as Professor Anthony Hernandez describes his day job. The university brass who met with the campus BLM chapter, the professor indicts, "displayed an air of insensitivity." ("UW needs to fast-track anti-racism efforts.") An "air of insensitivity"! The Klan rides again!
Which is why the mainstream news media is playing the death of a black man on the New York City subway as another "I can't breathe" at the hands of yet another probably racist white man. (Maybe one of Althea Bernstein's "classic Wisconsin frat boys"?) Burn, Kenosha, burn!
At the National Review, author and professor Wilfred Reilly walks through the facts you won't get elsewhere.
USA Today referred to the deceased Mr. Neely as a "beloved subway performer" who hailed from "a whole family of musicians." The spin from CNN was that he was a "Michael Jackson impersonator" … performing unsolicited but charming dance numbers on the train. …

In reality, the tragic struggle that killed Neely began when he went nuts on a subway car packed with riders, screaming violent threats: "I will hurt anyone on this train . . . I don't mind going to jail and getting life in prison!" He was restrained by three men … including a black guy.

At the time of the fatal struggle, he had an active criminal warrant, earned for punching a 67-year-old grandmother, breaking her nose and fracturing her orbital bone. On another occasion … Neely tried to kidnap a small child. … There exists a decade-old Reddit thread … that consists of New York taxpayers documenting the subway crimes of Jordan Neely. The title? "Try to stay away from the Michael Jackson impersonator." Simply put: Neely was seen as a disturbed and dangerous man — because he was. …

In 2018, a not-atypical year, there were 547,948 violent black-on-white crimes versus only 59,778 white-on-black crimes. That's out of well over 10 million total crimes, to be sure — but still a real-life ratio of 9.2 to 1.

— "The false Jordan Neely narrative"
Blaska's Bottom Line: Keep it up, Woke progressives, and you'll turn Madison Republican yet!