The sack of Chicago …
and Portland, Seattle and Madison WI
University of Chicago professor Charles Lipson in Politico:
After looters struck downtown Chicago on Sunday night, officials literally raised the bridges to prevent rioting hordes from roaming so easily. They also blocked road access and stopped public transit. So, we have come to this: a major American city is replicating the strategy of medieval castles: flood the moats and raise the drawbridges. All that is missing are crenelated battlements and Welsh longbowmen.

<… After more than 70 nights of rioting, Portland Mayor Ted Wheeler's strategy seems to be, "If you insist on doing this, we might write a strong letter." He has stopped short of repeating what Monty Python's French knight told invaders at his castle, "Go away or I will taunt you a second time." Mayor Wheeler hasn't taunted them a first time.

Wheeler has plenty of company among Democratic mayors and governors. Months after George Floyd's death and the rioting and looting that followed, stores remain boarded up, criminals unpunished. Nothing says, "We protest racial injustice" like burning down the corner grocery or smashing windows to grab boxes of expensive Nikes. …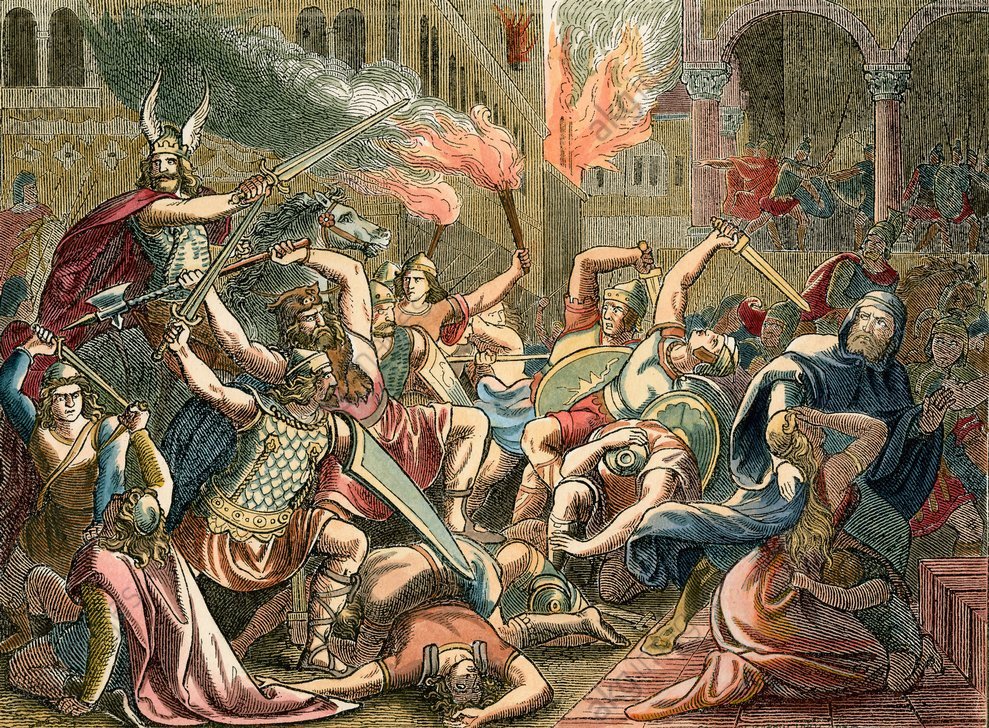 Visigoths and Saracens
Seattle just passed a new budget cutting up to 100 officers, slashing salaries for department leaders, and dismantling the special team that removes homeless encampments, one of the city's worst problems. Seattle's police chief, Carmen Best, responded by announcing her retirement.

Urban politicians … openly support the Black Lives Matter organization and speak about "reimagining policing." … prosecutors in Chicago, like those in many big cities, think the justice system is racist and the jails wrongly filled with minorities. … St. Louis [D.A.] Kimberly Gardner … did nothing about the mob that broke into a gated community, putting frightened homeowners on edge.

"Broken Windows policing" … worked well for several decades. Under New York mayors Rudy Giuliani and Michael Bloomberg, it restored order to what had been a dangerous city. The basic idea is that it makes sense to prosecute small violations, not because isolated vandalism is so awful but because prosecuting it will prevent larger crimes. It worked. Potential criminals got the message: we will catch you, and you will face serious consequences.
Last Word to Professor Lipson: If we punish small violations, just imagine how we treat bigger ones!